DirectConnect to UCF SMART Start
At UCF, we recognize that major readiness for transfer students is essential for a successful transition and an efficient journey to degree completion. Being major ready will allow you to graduate on time, reduce the overall cost of your education, and can jumpstart your entry into the workforce, accelerate your career and boost your earning potential.
These academic, financial, and career-related advantages are enhanced with the introduction of the SMART Start (Securing Major Readiness for Transfer) program. SMART Start is exclusively available to you as a Valencia College student who is on track to earn your A.A. Degree. With a focus on major and transfer readiness, the pathway allows you to be admitted to UCF early — while still taking courses at Valencia — and enroll at both institutions simultaneously.
At the conclusion of the one-credit semester-long SMART Start program, you can expect to have completed all components of major readiness to include knowledge of UCF degree requirements, student success and well-being resources, extra- and co-curricular involvement opportunities, and tools to support your transition and academic progress at UCF.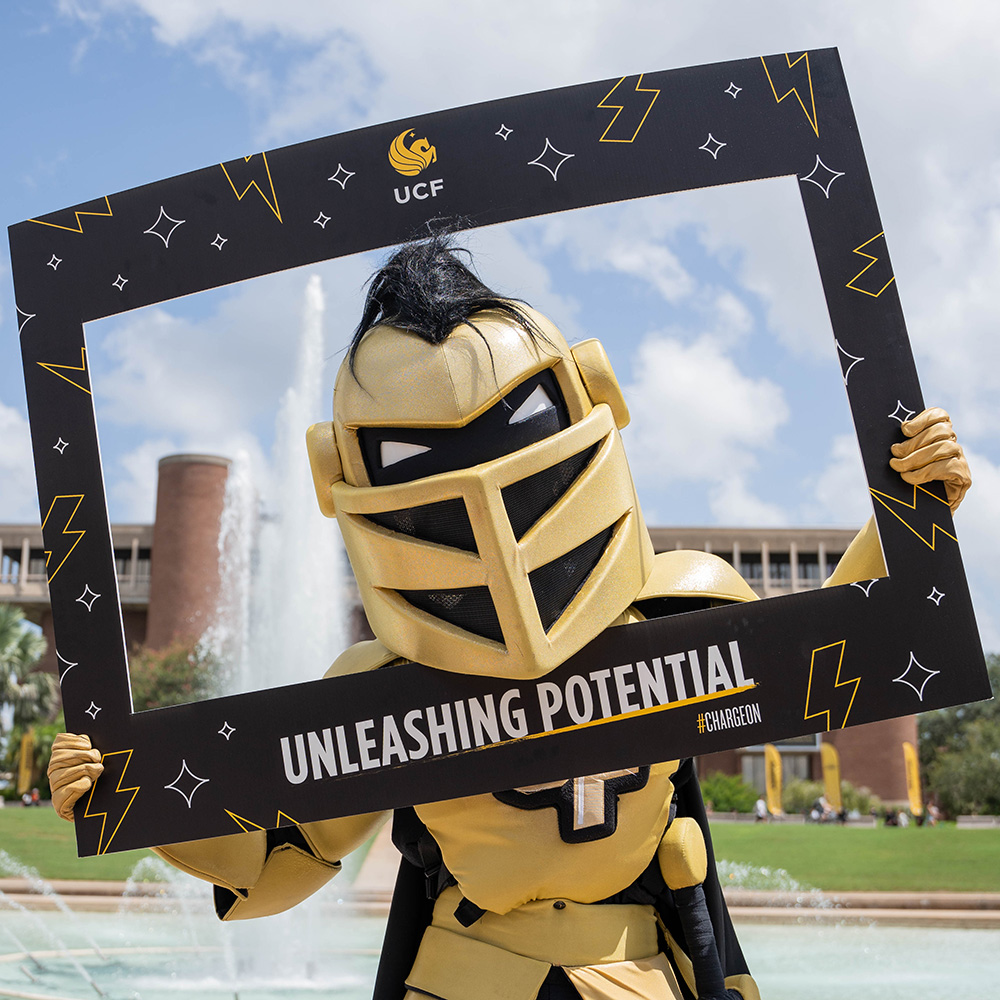 SMART Start

stands for "Securing Major Readiness for Transfer"
How It Works:
You are invited to apply to SMART Start based upon your interest in the DirectConnect to UCF pathway and the progress you've made toward earning you're A.A. degree.
If you choose to apply and are admitted to the SMART Start program, you will be enrolled in a one-credit major and transfer readiness course in the Spring 2024 semester. You will maintain your enrollment at Valencia College to complete your degree while also completing the online course at UCF.
UCF Success Coaches are available to guide you through the admission process, throughout the duration of the course and beyond.
Upon successful completion of the UCF SMART Start course, you may continue your enrollment at UCF and take additional courses beyond the one-credit SMART Start class.
The cost of the SMART Start course will be waived, and a $500 financial award will be issued to you after satisfactory completion of SMART Start toward a future semester of enrollment.
How To Apply:
You should submit a complete application for admission to UCF for the spring 2024 term no later than November 27, 2023.
A complete application includes the $30 application fee, transcripts from all postsecondary schools attended, and all other supporting documents required (e.g., high school transcripts, test scores, etc.).
Since the application deadline for the spring 2024 term has passed, you must enter the code provided to you in your invitation letter after you select the 2024 Spring term from the drop-down menu within the application.
If you are admitted to SMART Start, you will be required to attend an online information session via Zoom on Wednesday, December 6, 2023 at 6 p.m.
If you enroll in SMART Start, you will be required to attend a UCF new student orientation session during the spring 2024 semester.
SMART Start FAQs

If you have additional questions or require further clarification about the SMART Start program, please feel free to contact Angie Smith, SMART Start Program Director, at UCFConnect@ucf.edu.