Guaranteed Admission to UCF
DirectConnect to UCF guarantees admission (consistent with university policy) to UCF with an associate degree (A.A.) or articulated (A.S.) degree from one of our partner state colleges.
Benefits:
Shorter time to complete your degree
Personal Success Coach
Smooth transition and enrollment assistance
Access to UCF transition services, activities and events
Get Started
Resources for Success
Access our resource center as you navigate your path to connect, transfer, and graduate from UCF. Here you will find:
Tips and Major Information
Staying on Track for DirectConnect to UCF
Checklists
FAQs
Student Support Programs
Access Resources for Success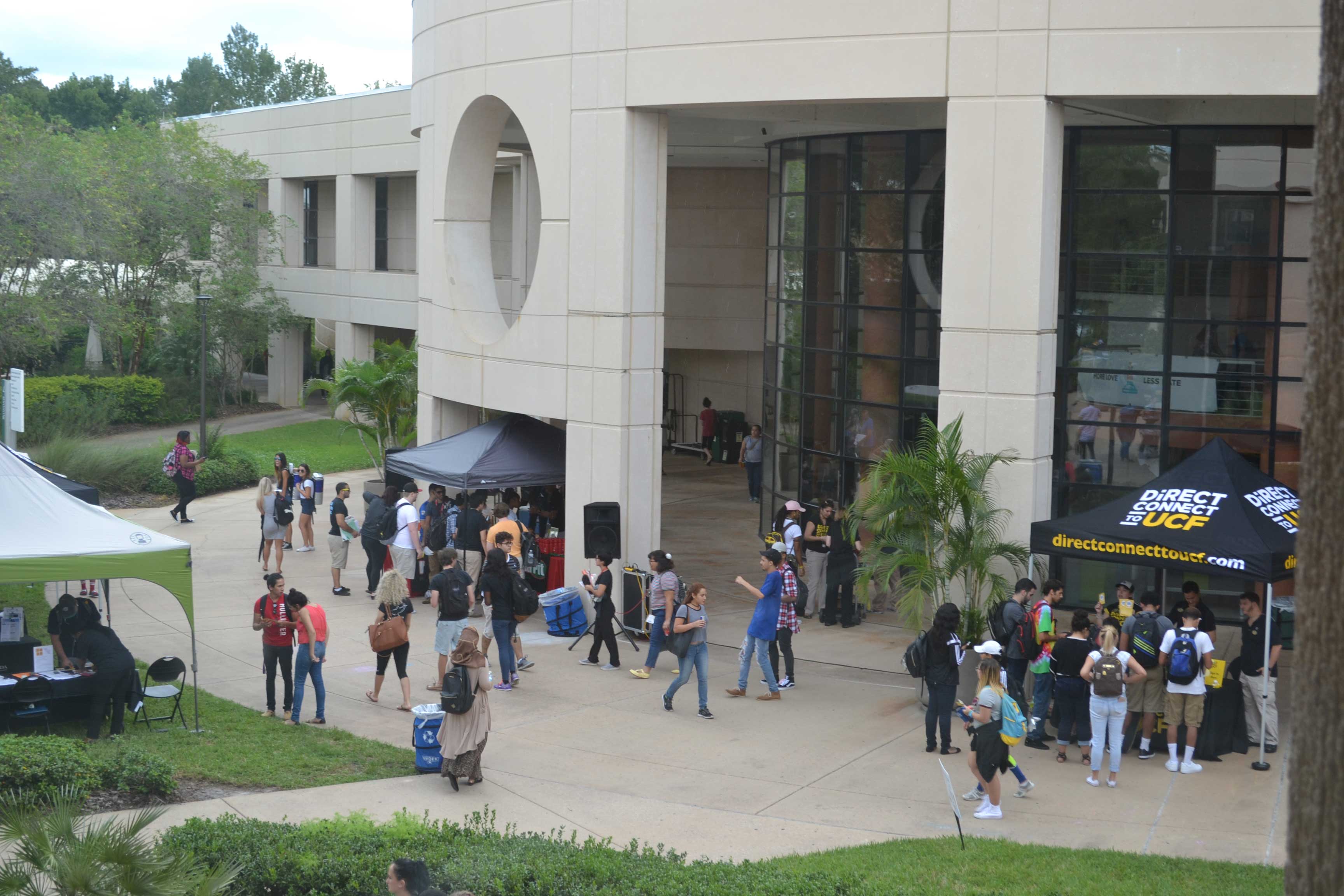 Events
We're offering in-person information sessions and tours again! Interested in studying visual arts at UCF? Join us for a in-person information session!Our SVAD Advising team will give an overview of the programs offered in UCF's School of Visual Arts and Design…
To register for this Virtual Information Session, please visit http://ucfnursing.eventbrite.com/ or https://www.seminolestate.edu/nursing/info-sessions -- This information session will only cover the SSC/UCF Concurrent ASN to BSN Program. This information session is designed to help nursing-pending students understand the process and steps for…
Congratulations! You've been admitted to UCF! Now the fun begins. Join First Stop learn what you need to next to be fully prepared to start classes.
View all upcoming DirectConnect to UCF Events