Once you signup for DirectConnect to UCF, a Success Coach will CONNECT with you while you are at your state college, assist you through the TRANSFER process, and provide motivation, strategies and resources to help you GRADUATE.

Whether you are thinking about getting your associate degree, working on your associate degree or ready to transfer to UCF, here are some resources that can help.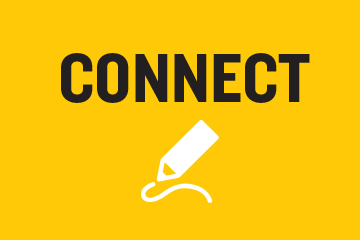 Interested in DirectConnect to UCF?
Here are some resources to help you plan.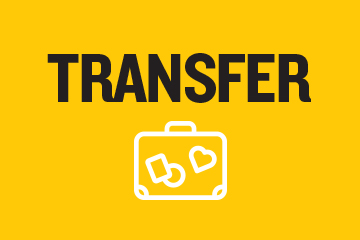 Working on getting your Associate Degree?
Stay on track.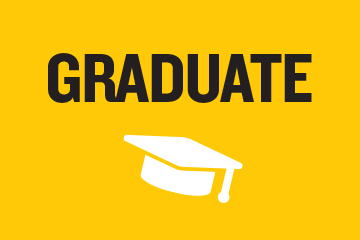 Admitted and Current UCF Students
UCF offers an array of services to help you succeed.
Success Coaches
Your own personal success coach will help you succeed from transfer application to graduation.
---
Transfer Tips
Access short videos with tips for Business Majors, Health Professionals, Psychology Majors, and Financial Aid and Scholarships information.